Overseas Activities
From the start, Bussho-Gonennkai has been spreading steadily to countries such as Taiwan, the United States, Thailand, Indonesia, the Philippines, Korea, and Palau. We believe that members from different countries are able to understand and respect each other through this faith, while preserving their own traditions and cultures. The following are brief descriptions of the memberships in Taiwan, the United States, and Thailand.
Taiwan (The Republic of China)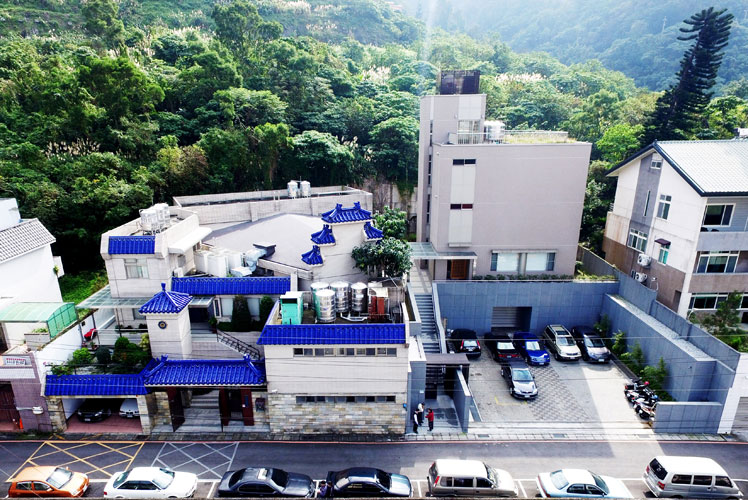 Taiwan (The Republic of China) has the largest number of members among the overseas countries. Since the founding of the Taiwan Assembly Hall in 1986 (later renamed "The Taiwan Church"), membership has continued to increase. In 1996, 3,000 members, including representatives from Japan, gathered together to celebrate the 10th anniversary of the Taiwan Church. It was renovated to provide a larger gathering place in 1999 and new annex was built in 2014 for the growing number of members.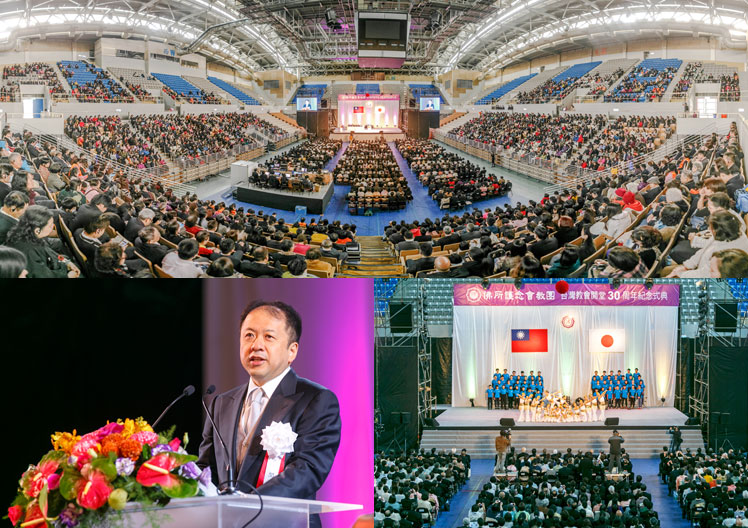 The United States
In the United States, especially in Hawaii and California, various overseas programs have been implemented. Although the members of Japanese ancestry are dominant in number, they come from a variety of backgrounds, reflecting the nature of "multi-cultural state" of the United States. Members from the United States have recently had more opportunities to interact with the Japanese members by consistently taking part in the annual activities in Japan.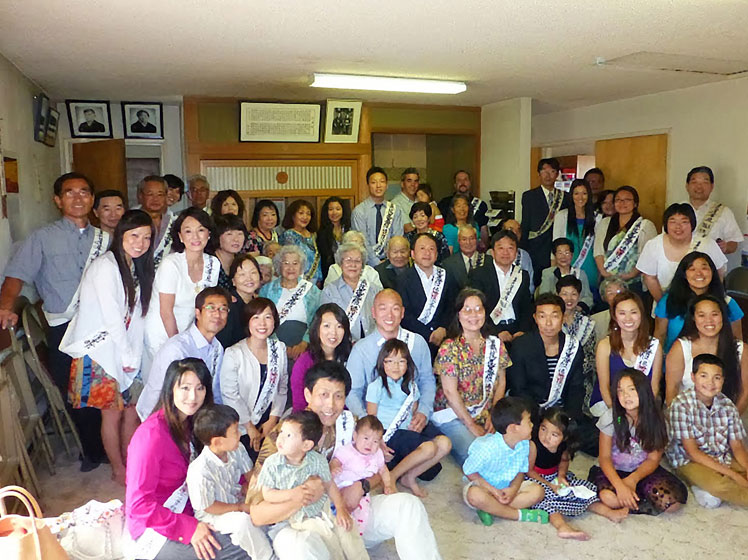 Thailand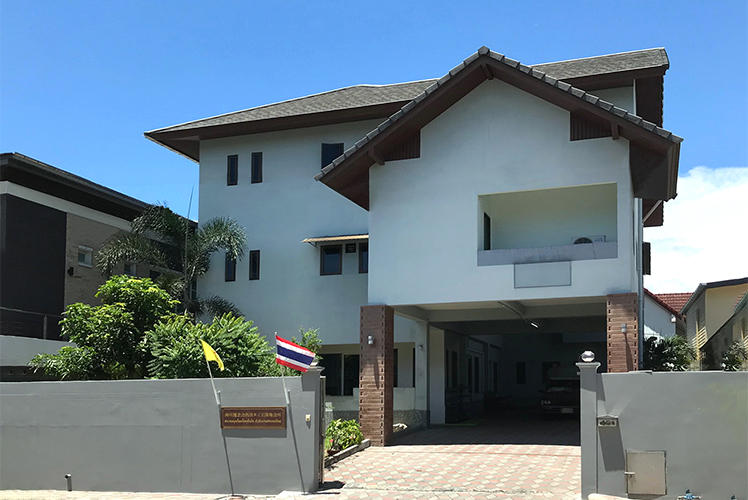 Bussho-Gonenkai has been spreading throughout Thailand, mainly in the capital city of Bangkok. There are currently over 1000 households practicing the teaching, and many have experienced blessings through this teaching. They meet frequently to pray and, currently over thirty members come to Japan a few times a year for the Mt.Minobu pilgrimage and other activities. Following sincere requests by the Thai members for a central facility in the country to spread the teaching of Bussho-Gonenkai more widely, the Thai office was established in Bangkok in September 2012. If you would like to know about the office, please do not hesitate to contact Bussho-Gonennkai headquarters.